July 18,
2016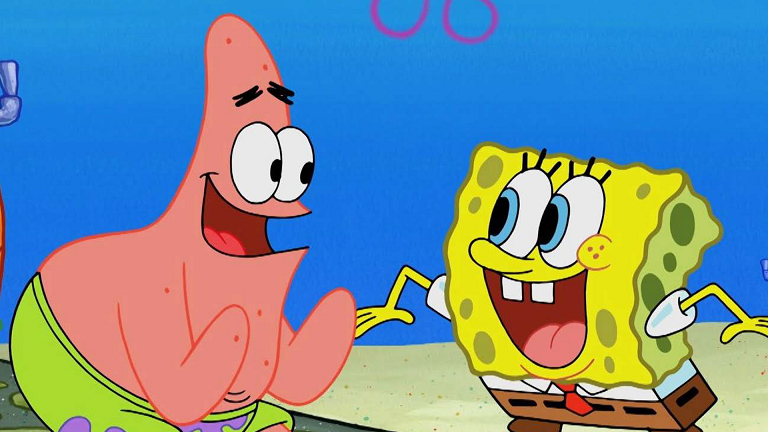 Nickelodeon To Launch "Sponge Master" "SpongeBob SquarePants" Trivia App In The UK And Hungary
Nickelodeon's hit second-screen app Sponge Master, developed by Mars Interactive for Nickelodeon Israel, is now being adapted into English and Hungarian versions!
​The hit app – which was the most downloaded app in Israel for 14 days in a row – is a live multi-screen trivia game that syncs with episodes of SpongeBob SquarePants as they air on Nickelodeon Israel.
​Nickelodeon now plans to launch an English-language version in the UK this Autumn (Fall), while a Hungarian version developed by Nickelodeon Hungary, part of Nickelodeon Central and Eastern Europe (CEE), will launch on Monday 1st August 2016.
With Sponge Master, questions appear on the TV screen during the show and viewers have 10 to 20 seconds to answer through the app. The app also includes more SpongeBob-themed games as well as a Selfie Sponge that allows users to take and share photos.
Mars Interactive is a subsidiary of Ananey Communications Group, which specializes in second-screen apps.