January 12,
2017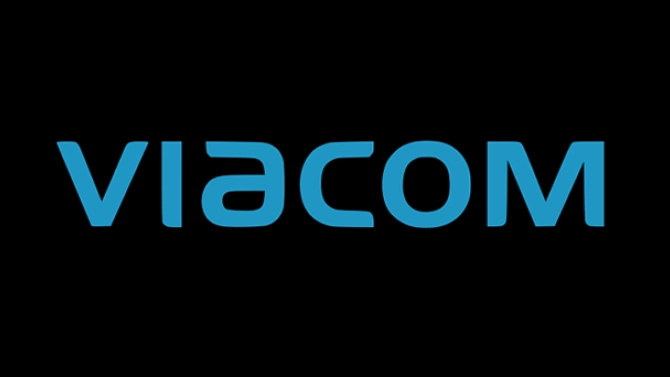 ISRAEL Viacom Enters Israeli TV Market With Stake in Ananey Communications Group
The entertainment conglomerate said Thursday it has purchased a minority stake in Ananey Communications Group, an Israeli content producer and pay-TV provider that dominates the content, production and distribution scene in Israel with its 11 channels and four subsidiaries. The deal leaves open the option for Viacom to purchase a controlling stake in the future.
The move, whose financial details were not disclosed, comes after a long history of collaboration between Ananey and Viacom International Media Networks. Ananey serves as the Israeli licensor of several of Viacom's biggest brands, including Comedy Central, MTV and Nickelodeon, and produces both local and international original content. Ananey has seen great success marketing Viacom content to audiences in Israel: Nickelodeon is the nation's top children's channel (ahead of Arutz HaYeladim, the local Hebrew-language kiddie content portal), boosted in big part by Ananey's locally produced and dedicated content for the under-18 market under the Nickelodeon shingle.
Ananey also represents Viacom's programming sales and consumer products business in Israel.
The move is bound to bring further diversity to the pay-TV market in Israel, which has seen rapid growth in recent years. Since the early 2000s, the pay-TV market here has been divided evenly between HOT cable and YES satellite, with nearly all local viewers choosing one or the other as a subscription service to access international content. But with Netflix now available in Israel, plus the introduction of Cellcom TV, a VOD and streaming service managed by one of Israel's major telecommunications networks, competition is on the rise.
Udi Maron, founder and chairman of Ananey, said he expected the new partnership with Viacom to further shake up the market.
​"We look forward to working with Viacom to create new horizons for the traditional pay-TV market and for the dynamic digital world and leveraging the strong Israeli start-up market to advance our shared digital vision," he said in a statement on Thursday.
David Lynn, president and CEO of Viacom International Media Networks, also cheered the move, calling the Israeli TV market "one of the most dynamic production sectors internationally." He added: "We have confidence that the Ananey team will continue to excel in the local and international market, and we are excited about what the future will bring."