May 8,
2017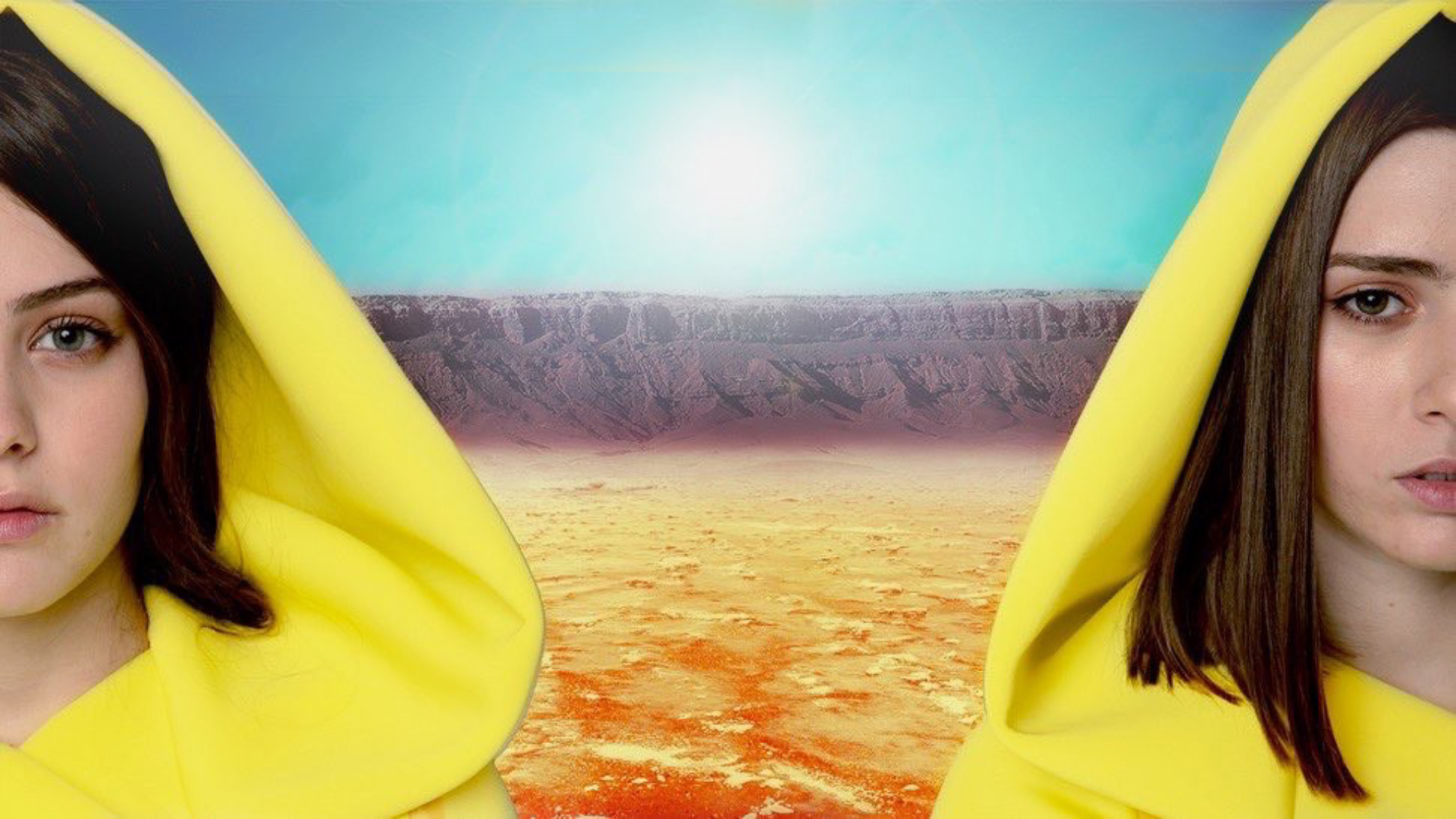 Spell Keepers heads to Nickelodeon Poland
The popularity of tween dramas from Israel continues to rise, thanks to a new deal by Nickelodeon Poland for Nutz Productions' supernatural mystery series
Nutz Productions' supernatural drama Spell Keepers—one of four new live-action series for tweens from Israeli partners Keshet International and Ananey Communications Group—has been picked up by Nickelodeon for broadcast in Poland.
Scheduled to air in its original-language version in 2018, the 50 x 22-minute series follows a pair of female heroes on a mission to save humanity.
Ananey's production arm is the leading producer of original content for Viacom brands in Israel, and Nutz has seen the series become a ratings success for Nickelodeon Israel since national satellite-TV provider yes commissioned season one last year.
Spell Keepers is created by screenwriter Michal Cooper-Keren alongside co-creators Sivan Shiknagy and Einat Shahak. Cooper-Keren also created Disney Channel Israel original teen drama North Star, which later became hit series The Lodge for Disney EMEA and Zodiak Kids Studios.
In related remake news, Nutz was recently commissioned by Netflix to produce Greenhouse Academy, an original live-action tween drama based on Nutz' hit Nick Israel series The Greenhouse. The remake marks the first time an original Israeli series has been acquired by the global SVOD giant.
Content for tweens will also be getting more eyeballs in Israel following the launch of TeenNick by yes DBS in March.