August 7,
2018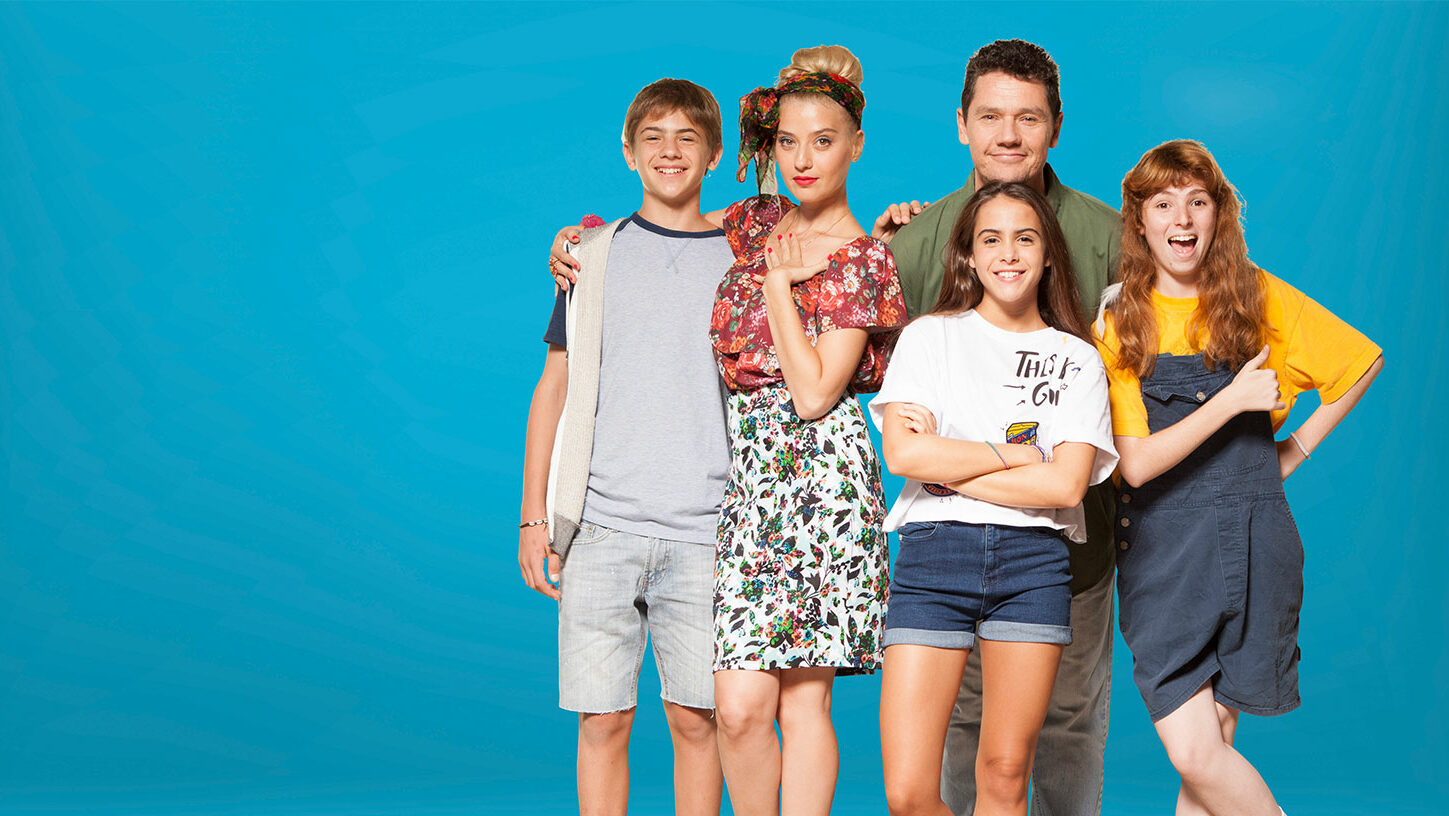 Keshet signs raft of deals for tween series
The Israeli prodco has inked deals with HBO Europe and Portugal's SIC for The Greenhouse, Spell Keepers and Bed & Biscuit
Israel-based producer and distributor Keshet International has signed a deal with HBO Europe for the SVOD rights to The Greenhouse and Spell Keepers, as well as a deal with Portugal's SIC network for Bed & Biscuit and Spell Keepers.
The new agreements follow Keshet's recent distribution partnership with kids content provider Ananey Communications Group. All three Hebrew language series—produced by Ananey's Nutz Productions—originally premiered on Nickelodeon Israel and Teen Nick, exclusively on Canadian broadcaster Yes TV.
HBO Europe has picked up all three seasons of the daily-drama The Greenhouse(175 x 22-minutes) and three seasons of the live-action series Spell Keepers(175 x 22-minutes) for its subscription services in 13 countries across Central Europe.
In a separate deal, SIC has picked up the rights for three seasons of sitcom Bed & Biscuit (totaling 51 x 22-minutes) and the first season of Spell Keepers (50 x 22-minutes). Both series will be dubbed for local audiences.
Netflix recently commissioned two more seasons (three and four) of its English-language show Greenhouse Academy, based on The Greenhouse, which is the first Israeli series acquired by the global SVOD giant.