February 8,
2021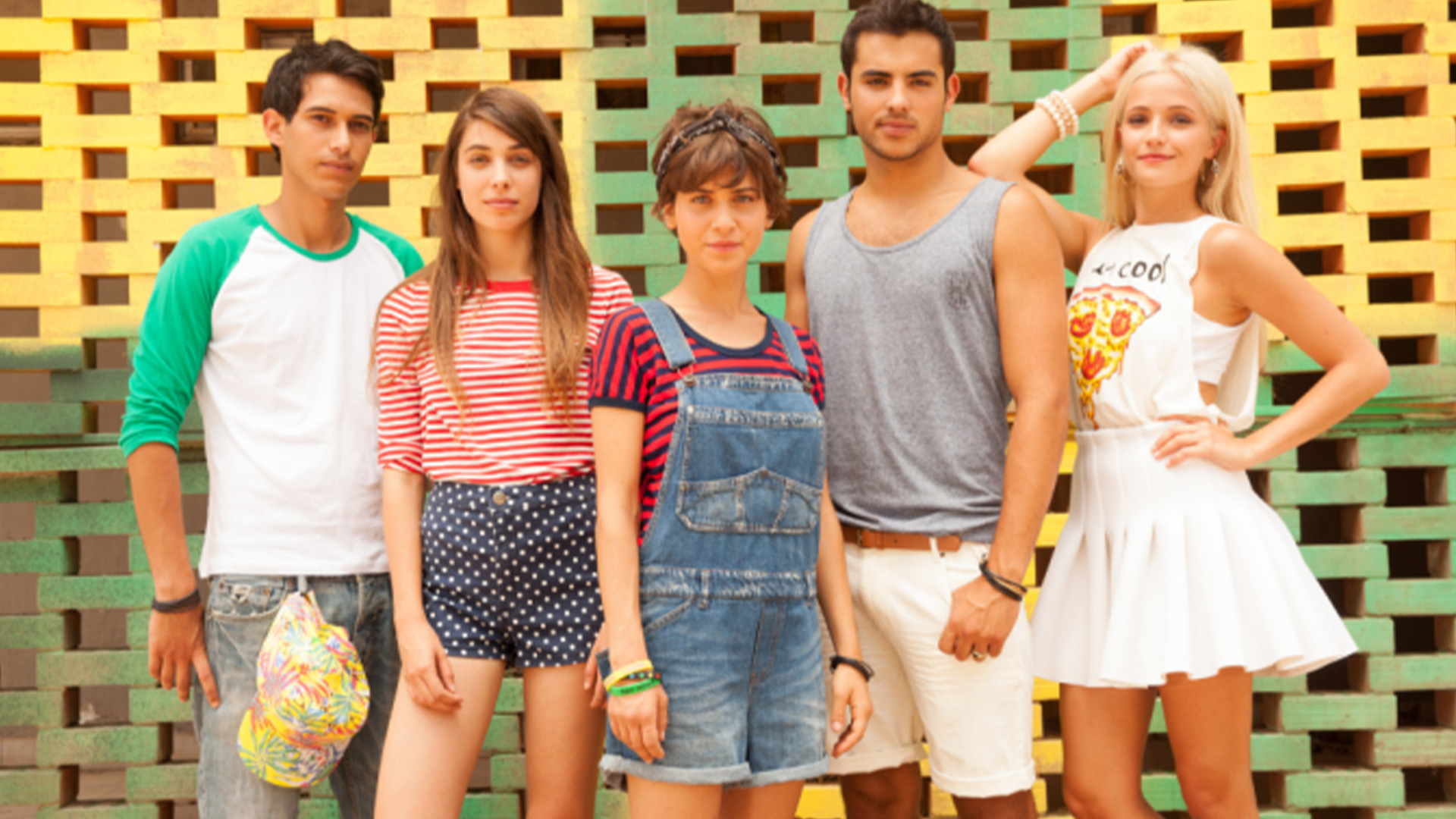 Ananey Titles for VIS Distribution Slate
ViacomCBS International Studios (VIS) Distribution has added more than 750 episodes from Ananey Studios to its sales catalog.
The recently launched kids' sitcom Unsupervised and teen adventure series Rising and The Hood are among the titles now being distributed by VIS Distribution as finished tapes or available as formats.
​The VIS parent company acquired the Israeli Ananey Studios (formerly known as Ananey Communications Group) in April 2020. The newly added content includes teen live-actions series, entertainment formats and kids' and preschool shows such as Craft Party (Hebrew and English versions) and Rescue Team.
​"We are thrilled to be expanding our VIS catalog with Ananey's complimentary range of content," commented Lauren Marriott, senior VP of VIS Distribution. "Israel is renowned as a hub for high-end productions and Ananey is equally recognized as a well-established and prolific producer of local and global scripted and entertainment content, which we're confident new audiences around the world will find irresistible."
​"We can't wait for viewers outside of Israel to fall in love with more of our content," said Orly Atlas-Katz, CEO of Ananey communications. "The inclusion of our titles in the ViacomCBS International Studios Distribution catalog is a great show of confidence in kids series coming out of Israel and we couldn't be more excited to get them to new audiences around the world."
In the kids' show Unsupervised, four spoiled siblings who could not be more different from one another are left home alone. And when their parents get stuck abroad, not only are they suddenly forced to fend for themselves, but they also must do whatever it takes to keep their parents' absence a secret.
​Rising is an adventure series set in a training base and recruitment centre for exceptional teens in 1946, two pivotal years before the State of Israel was founded. The show's heroes are brother and sister Emile and Elinore.
The Hood is a teen drama set in a low-income neighborhood in the middle of one of the richest districts of the country. It follows Ben, a widower who struggles to support his five kids and faces bankruptcy and potentially prison.
​Source: worldscreen