February 15,
2021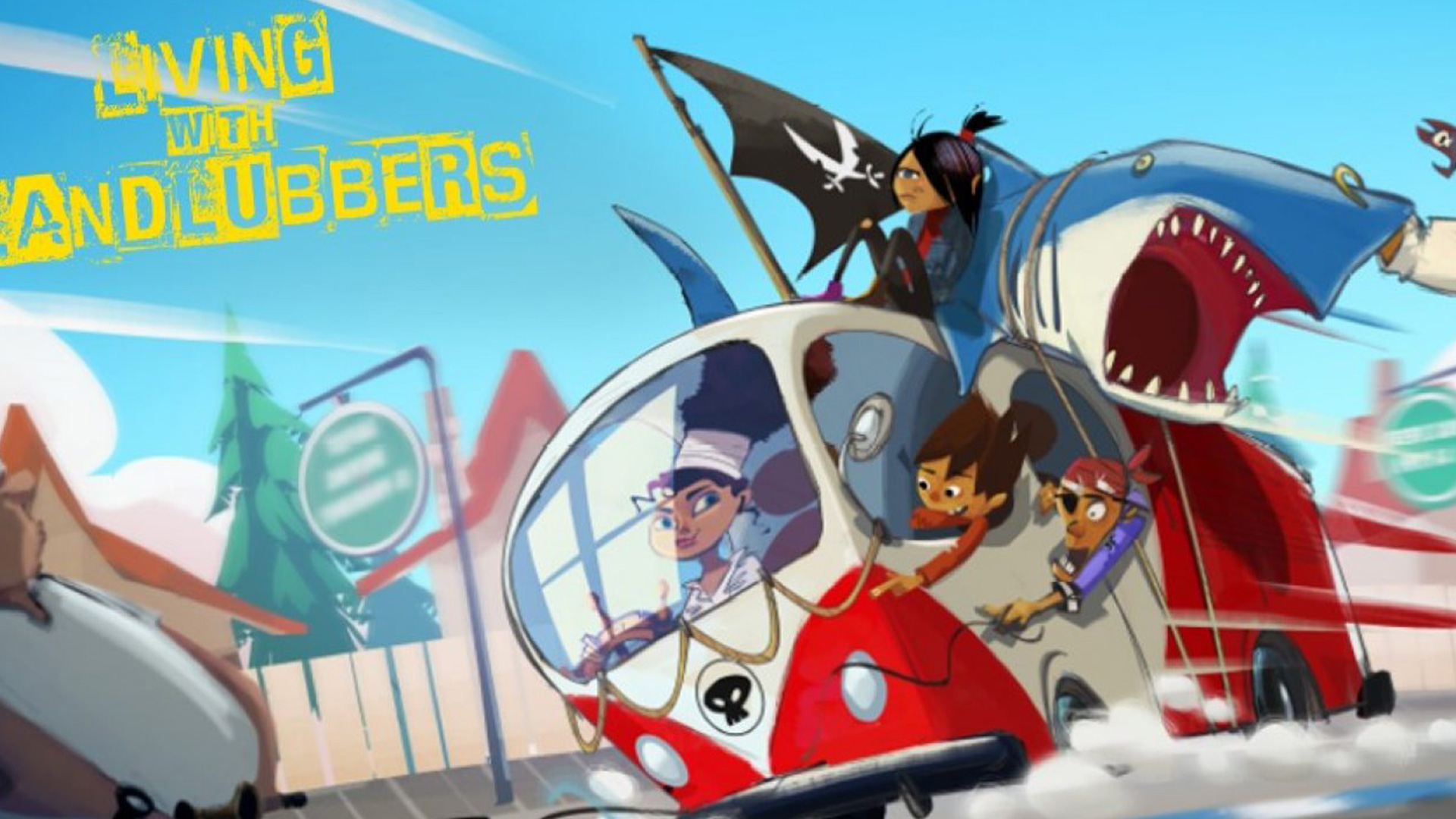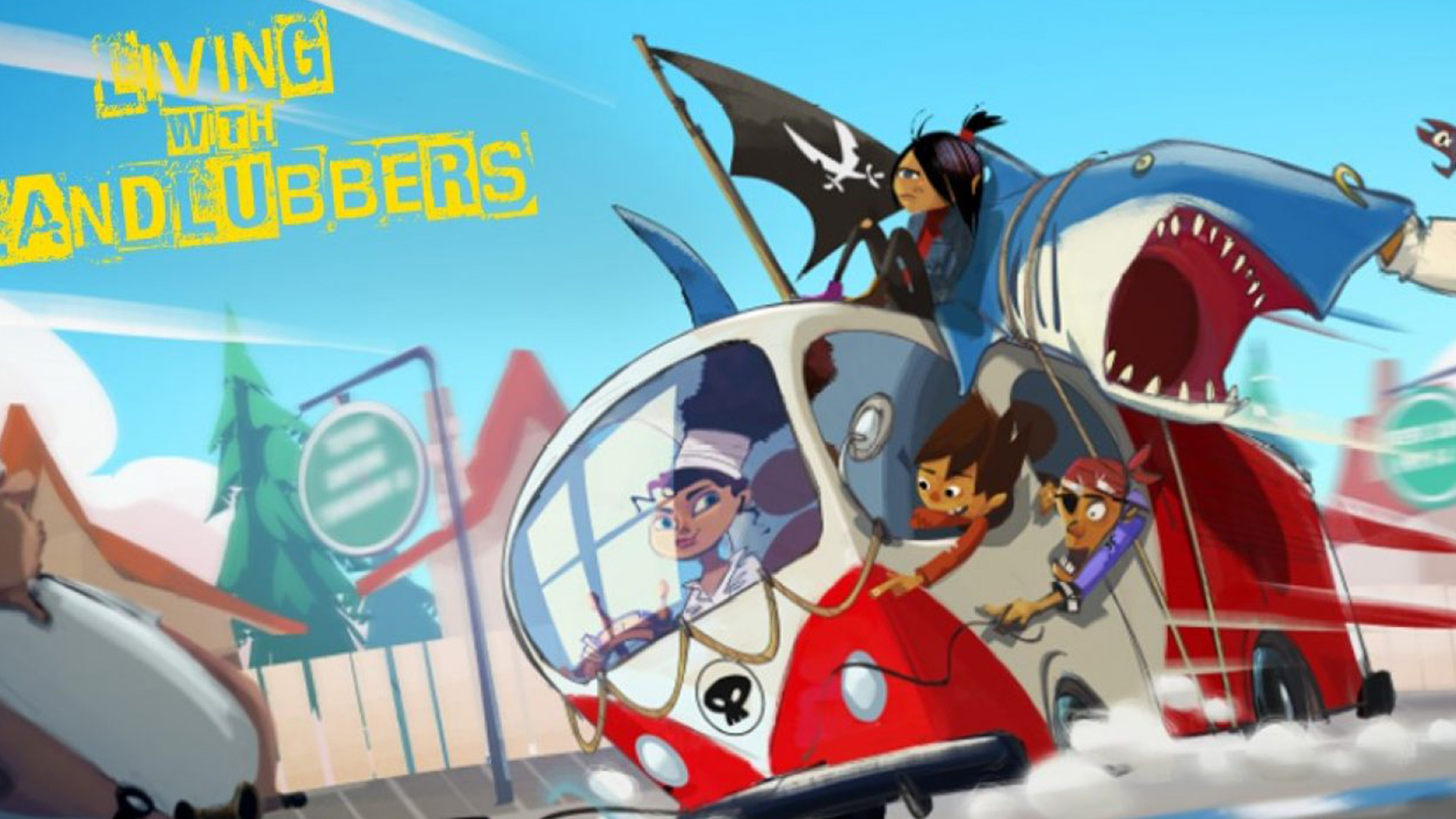 Sweetshop & Green and Ananey Communications Co-Develop Children's Series "Living With Landlubbers" with Pil Animation
Working closely with the Israeli creative teams at Ananey & Pil Animation, with the support of The Jerusalem Film and Television fund, the 52 x 11-minute series for 6 to 11-year-olds is an anarchic sitcom about being true to yourself.
​Living With Landlubbers follows the story of the Lawless clan, a fugitive family of five pirates, who find safe haven in sanitised San Serenity. If they want to stay safe from a Voodoo Queen who's on the hunt for them, all they've got to do is fit in, lay low, and, stay out of trouble.
​The only problem is, the Lawlesses are a gang of rowdy pirates and completely unprepared for navigating fake smiles, yappy dogs, manicured lawns and PTA meetings. It's like the cast of Peaky Blinders trying to fit into The Good Place with added doctors, dentists and lawyers. But as it turns out, a little pirate pizazz is what San Serenity has needed all along.
​Gal Greenspan, Co-Managing Director of Sweetshop & Green said, "we're really excited to be entering this arena and to be able to bring strong international relationships with Ananey and Pil Animation to Australia. This is a fun and vibrant project, which will delight kids worldwide."
​"Living With Landlubbers is another great example of how creative and entertaining content coming out of Israel can reach and prosper everywhere," commented Hila Pachter, SVP International Relations, Ananey Communications.
"We're so pleased to be partnering with Pil Animation and Sweetshop & Green and look forward to embarking on this journey together."
​Ofer Gazit, CEO of Pil Animation added, "we're excited to see this jewel of a show come to life together with our partners at Ananey and Sweetshop & Green. The combined expertise that all three companies bring to the table, is sure to result in a series that captures the hearts of kids everywhere and get them hooked to Living With Landlubbers ­- just as we are. We can't wait".
​Source: bandt.com.au