August 3,
2021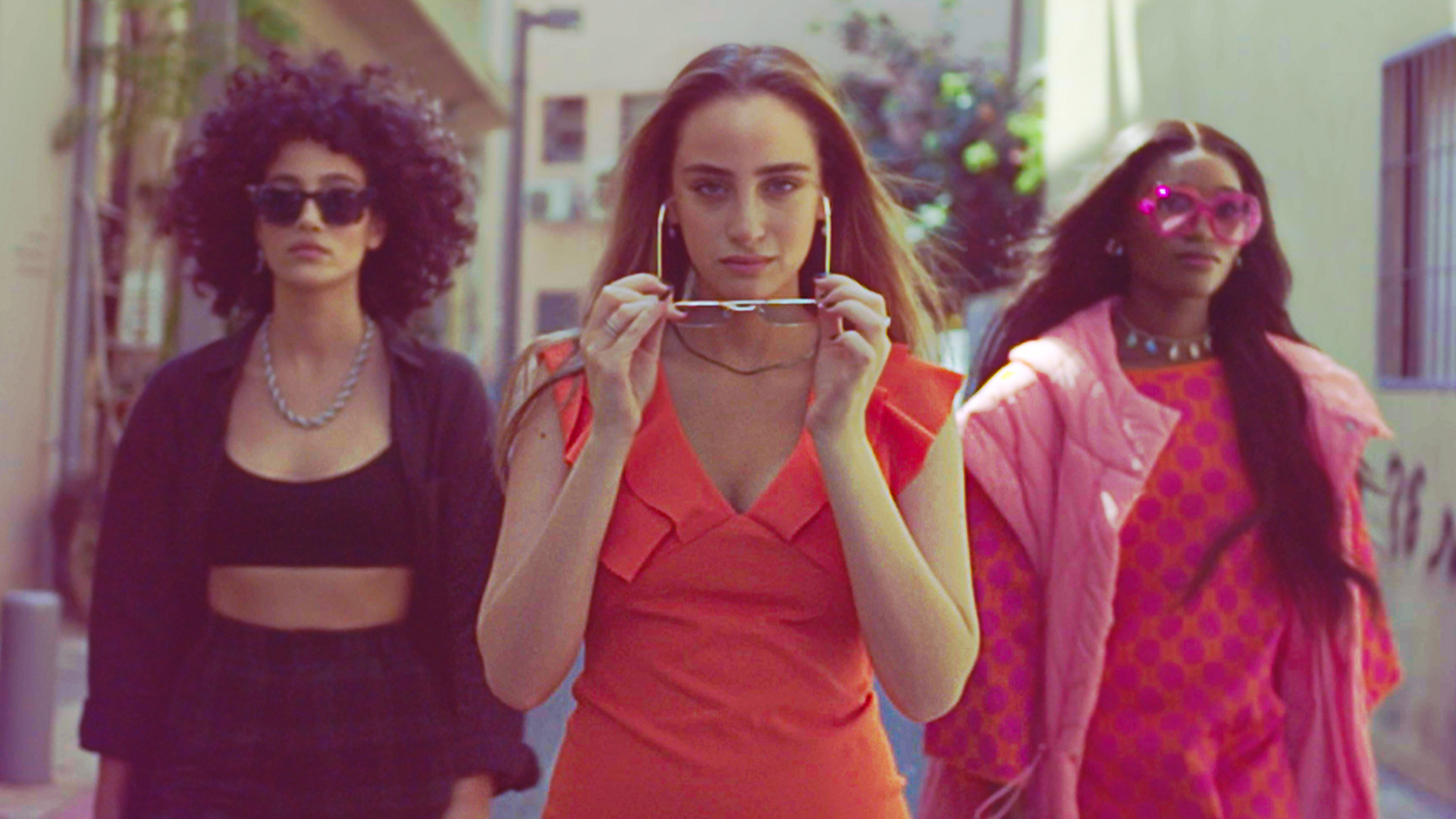 Co-Production Company & Ananey join forces The new live-action teen series Thalath is being produced by the ViacomCBS-owned producer, while Doug Schwalbe's company looks for financing and global distribution
The recently launched Co-Production Company and Israel-based Ananey Studios have partnered to co-produce new live-action teen series Thalath.
​While Ananey works on making the show, The Co-Production Company will seek out and secure financing and global distribution for all territories, outside of Israel. Doug Schwalbe, the founder of The Co-Production Company will serve as the show's EP. Former Corus and WildBrain sales exec Jerry Diaz joins Schwalbe on this project as partner, distribution and EP. Ananey Studio's CEO Orly Atlas-Katz and SVP of development and production Osnat Saraga will both serve as EPs.
​The 40 x 30-minute show will be offered in both Arabic and Hebrew, and is made for a global audience. It centers on a trio of 16-year-olds who grew up in a mixed neighborhood in Jaffa and come together to start a multi-lingual band. Original music will be featured throughout the series. It's created by Michal Cooper Keren and Lior Yaron (Spyders), with Cooper Keren serving as showrunner.
​Thalath has already been commissioned by Nickelodeon Israel to air exclusively on Hot Cable Network in fall 2022. ViacomCBS Networks International acquired Ananey Communications, which includes the production arm and pay-TV channel) to grow its position in MENA in April 2020.
​
Source: Kidscreen​