June 22,
2022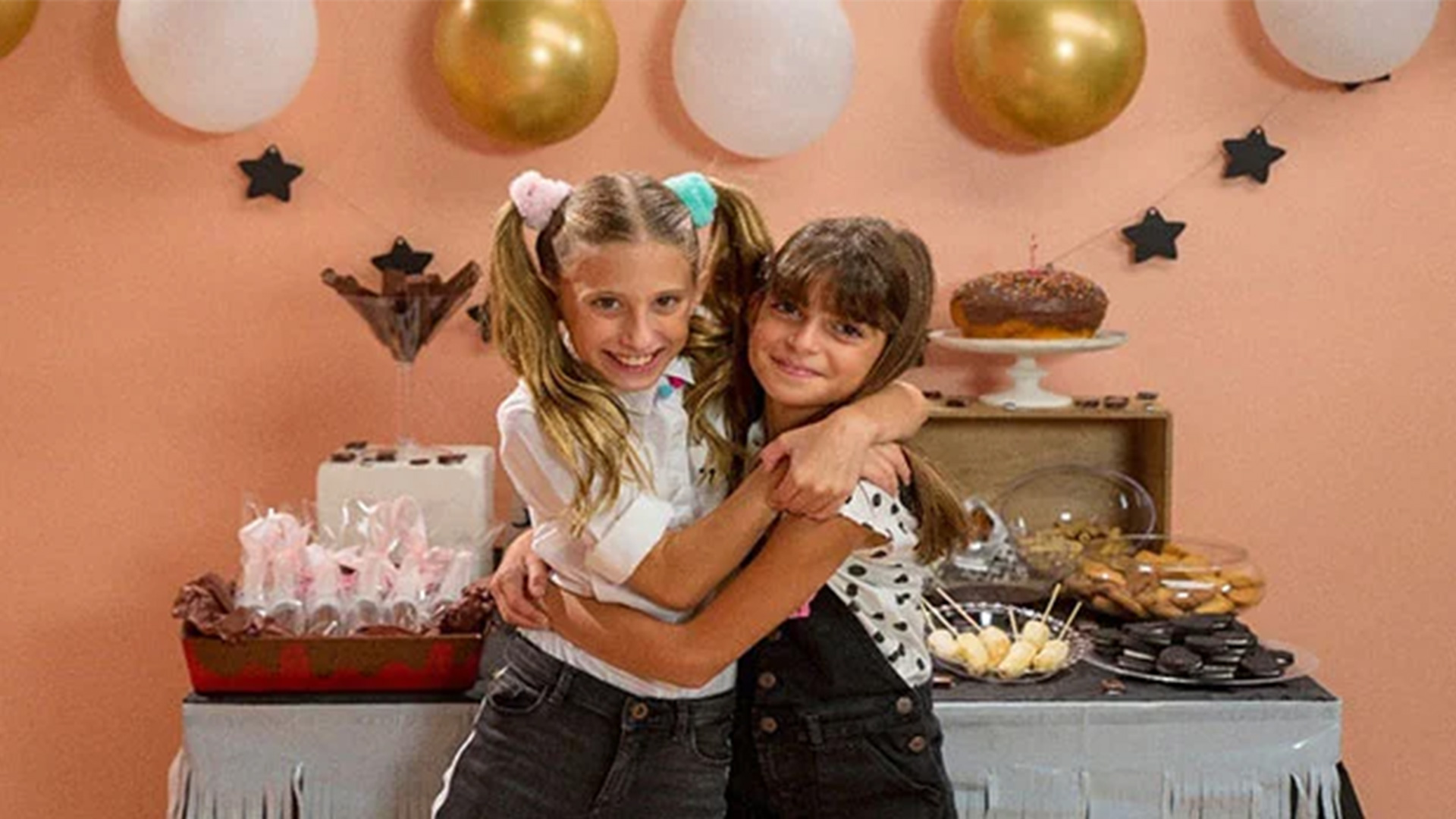 Warner Bros Discovery's Cartoonito app in Italy joins Ananey Studios' Craft Party
Warner Bros Discovery in Italy has acquired DIY preschool series Craft Party for its Cartoonito app.
​Produced by Paramount's Tel Aviv-based Ananey Studios for Nick Jr Israel, Craft Party sees a pair of nine-year-old girls show viewers step-by-step how to create a themed party with DIY art and craft creations.
​The first season will launch on the Cartoonito app in Italy in July, with Italian dubbing. The Cartoonito app is a joint venture between Warner Bros Discovery and RTI Mediaset and provides on-demand content from free-to-air channel Cartoonito.
​The format for Craft Party was also acquired by CBBC in the UK and two seasons of the adaptation have been produced.