October 20,
2022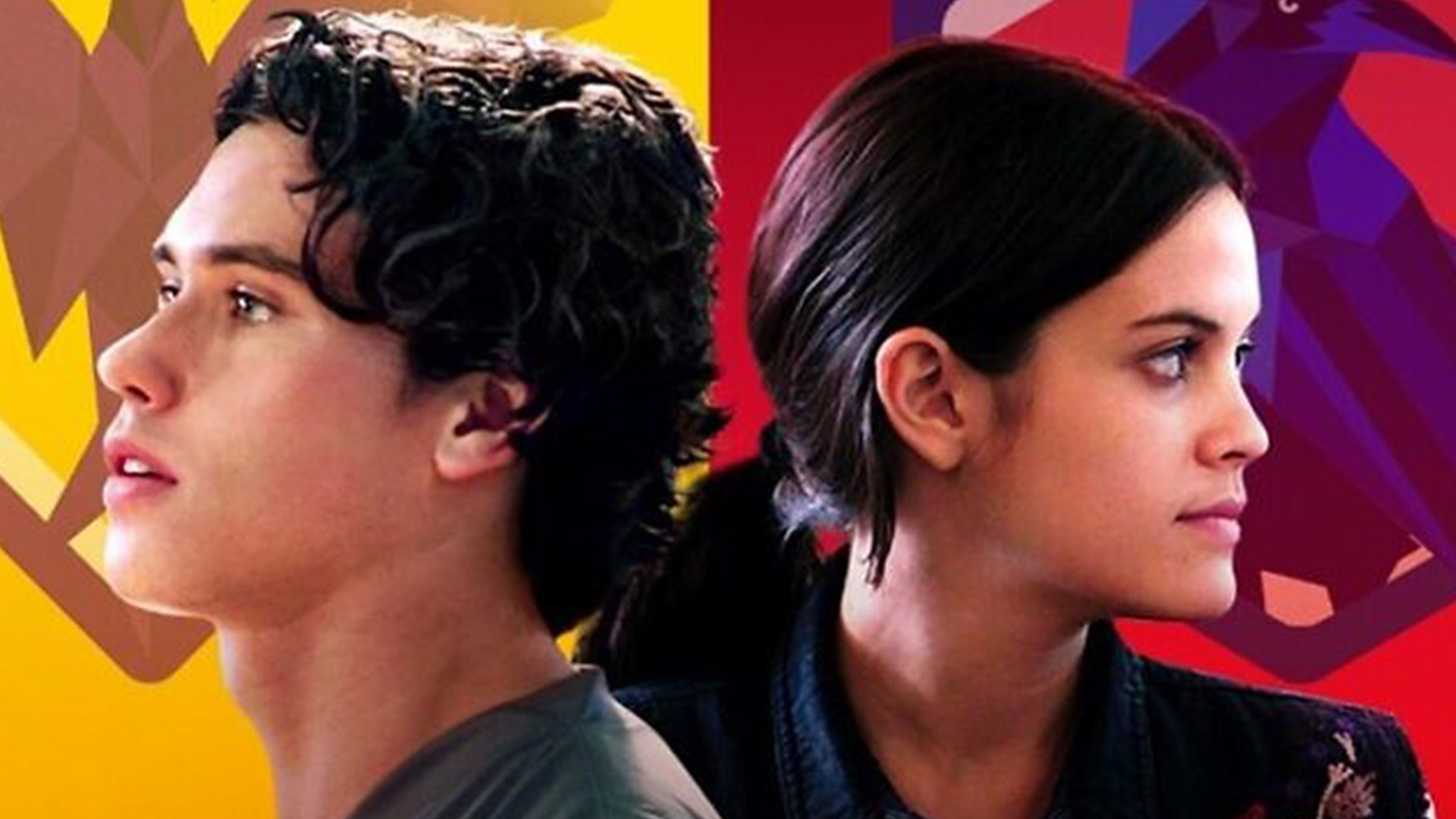 Israel's 'Greenhouse Academy' teen drama heads to Portugal. The four-season TV show, adapted by Netflix, will also air in Angola, Mozambique and Cape Verde
Netflix's Israeli teen drama "Greenhouse Academy" is heading to Portugal's Biggs channel. All four seasons of the hit series were acquired by Biggs for Portugal, Angola, Mozambique and Cape Verde. The show will be broadcast in English with Portuguese subtitles.
The Netflix series about gifted future leaders experiencing mysterious events at a private boarding school began airing in September 2017 and ended its run in July 2020.
The Netflix show, filmed in Israel, was an English-language remake of original Hebrew show "The Greenhouse" ("HaHamama"), created by Giora Chamizer for the Yes network.
​Both the original version and the international remake were produced by Ananey Studios in Israel.
The Israeli remake of "Greenhouse Academy" for Netflix was the first time the giant entertainment company allowed one of its shows to be shot outside the US.