March 24,
2023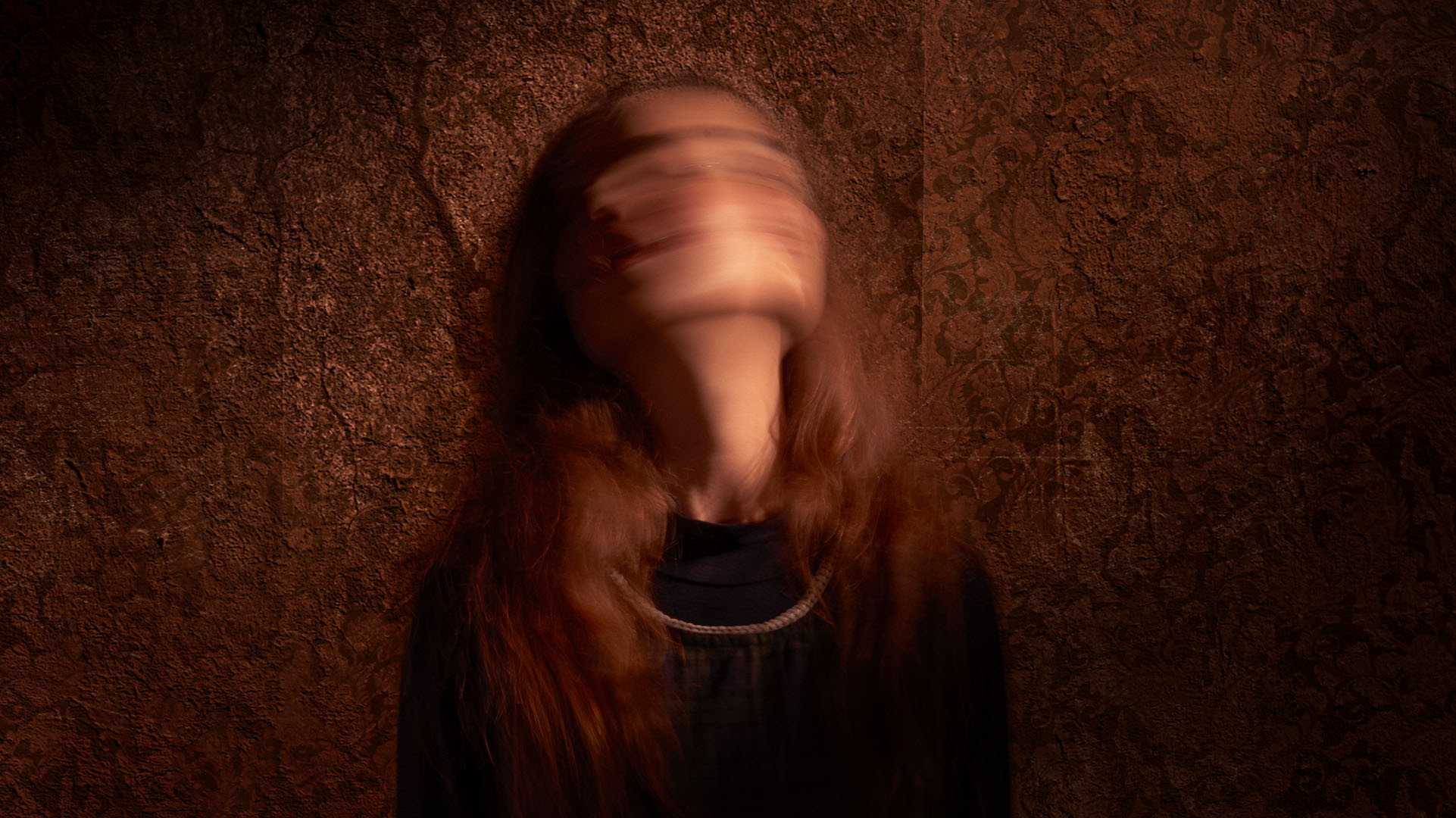 Jerusalem Below: The Malevolent Bride | KAN 11
After the depressing realism of East Jerusalem in 'East Side', KAN's (Israel's Public Broadcasting Company) new drama also tries to delve into the dark sides of our eternal capital: this time we are dealing with a closed Hasidic community, to which a series of very disturbing cases draw the ultra-Orthodox psychologist Malki (Lioz Levy) and the secular physicist Beer (Tom Avni), in an effort to decipher what the hell is going on here.
Alongside them, the show stars Dar Zozovsky, Maya Wertheimer, Hisham Suleiman, Diana Golbi and more.
The creator is Noah Stollman, and anyone who remembers 'Timrot Ashan' knows that his fascination with horror and mystery is promising at the least.
Published in "7 Nights", the opening page of the culture section of Yediot Ahronot, March 24, 2023