July 24,
2023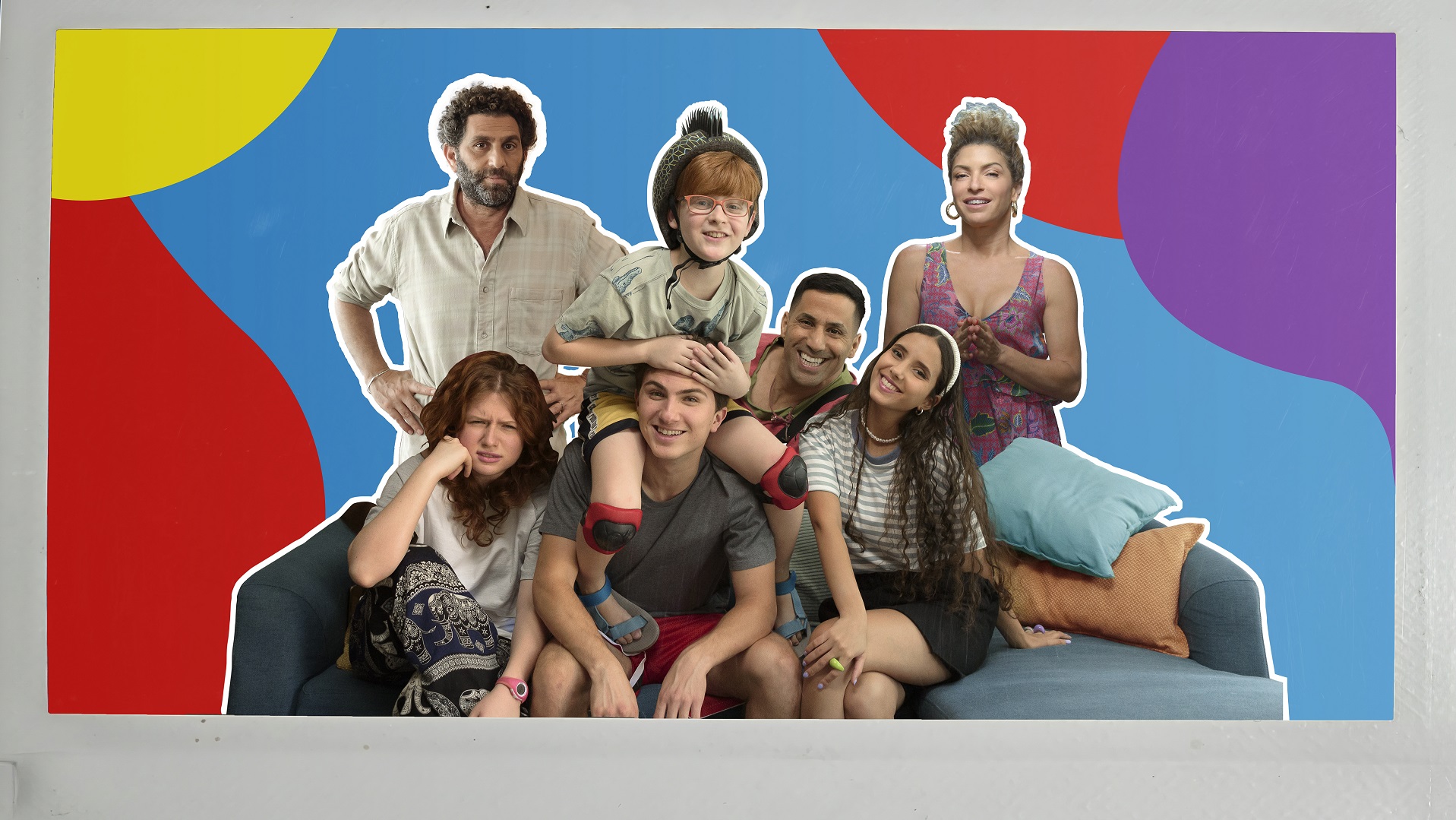 Show of the week: On Our Own
It's a new spin on the classic 'kids left at home' formula with this 56 x 22-minute live-action series, which follows what happens when the bickering Tzur family children – Mika, Ronnie, Aya and Nevo – are forced to manage on their own.
With their parents stuck abroad, the youngsters only have uncle Za'atar for supervision – and he's not that much help.
"He's the fun, loving uncle who's supposed to keep an eye on the kids while mom and dad are gone. His own Peter Pan syndrome and his lack of parenting experience do get in the way, but he tries his best.
"The kids love him, and they often end up taking care of him just as much as the other way round," reveals Lionel Marty, managing director of APC Kids.
"The Tzur kids put a comedic twist on each task, from groceries and cleaning to managing money and handling repairs.
"They go about each little challenge with not the most straight-forward approach, but with their own sneaky sense of resourcefulness, things soon escalate into funny predicaments," shares Marty, who says that kids will identify with the imagined freedom of being home alone.
"As they grow, kids soon start to fantasize about doing grown-up things and feeling independent from their parents. This show allows them to have this experience by proxy, in a fun way, while illustrating how hard it can be, how important team work is, and how they can contribute without rushing to adulthood."
Producer: Ananey Studios
Distributor: APC Kids
Broadcaster: Kan Kids (Israel)
Logline: Four youngsters are left to fend for themselves when their parents are stuck abroad – with only their fun-loving, big kid of an uncle around to help
By Matthew Humberstone. Published on TBI, July 24, 2023