October 6,
2023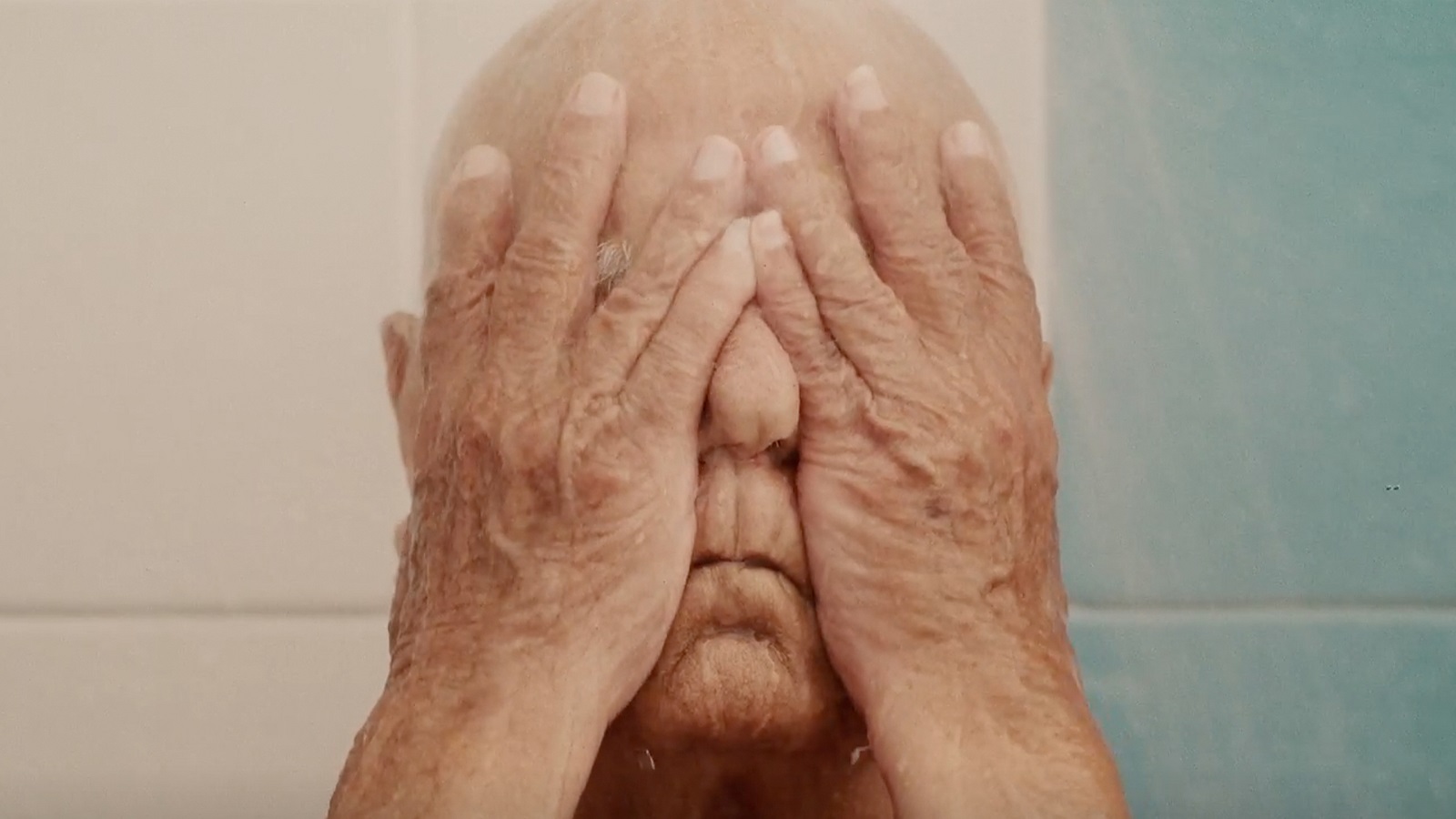 "Telling Nonie" Wins Best Israeli Documentary Film at Haifa International Film Festival
The Tobias Szpancer Award for Best Israeli Documentary Film was awarded to Telling Nonie by Paz Schwartz. It tells the story of an elderly, former Mossad agent who reaches out to the daughter of a man he killed in a targeted assassination in Gaza decades ago.
The jury for the Israeli Documentary Film Competition included Shlomi Eldar, Roni Kuban, Israela Shaer-Meoded and Hélène Schoumann. "In their film, directors Paz Schwartz and Uriel Sinai crafted a captivating, suspenseful and human drama, where the protagonists realize that after many years, despite how hard it is for them to forgive, they must acknowledge the pain of the other, too," the judges' reasoning reads.
The Haifa International Film Festival is Israel's first and biggest festival. The festival was established in 1983. It has since evolved into a cinematic event with reputation and prestige in both the Israeli and international film industries.
The 39th festival took place between September 28 and October 7, 2023.